One-Stop Career Centers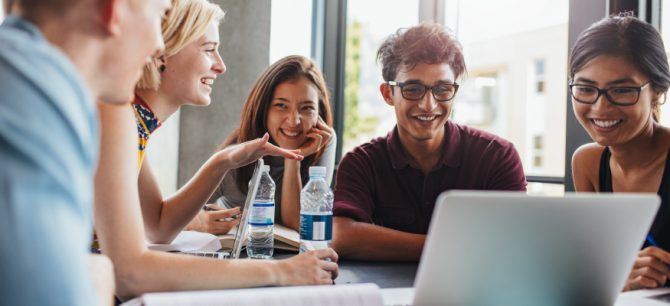 Need help finding your first job or a new career? 
Look no further! 
As part of our mission to continually expand our services, the Las Vegas-Clark County Library District has partnered with Workforce Connections to establish their One-Stop Career Centers in five of our community libraries. 
Inside a One-Stop Career Center, you can find help with skills assessment, workforce training and readiness, financial aid, computer access and digital literacy, resume writing, interview coaching, connections to local employers, and so much more. Combined with the many career support programs already offered by the Library District, you are sure to get whatever career assistance you need, all under one roof.
We have resources for career changes, veterans, entry-level workers, laid-off workers, workers with disabilities, workers with criminal justice records, as well as support for small businesses and entrepreneurs. One-Stop service support is available weekdays and weekends. Please call your nearest location to confirm availability and make an appointment for a consultation.
Success is just One-Stop away!
Free services include:
Employment search
Skills assessment
Job experiences
Job training
Employment Services
Job readiness and education workshops